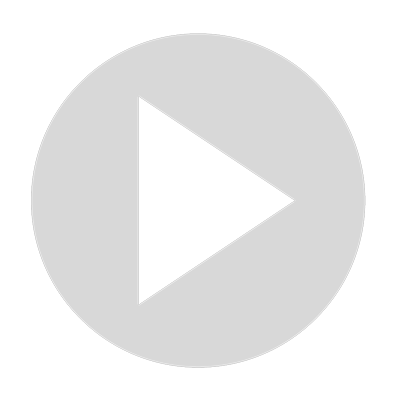 The New Fashion Pyramid Part 2/2
Visit Channel:
In this video, we're exploring the new edges of the fashion market, discussing the pre-owned market and the metaverse, to understand what challenges and opportunities lie for brands that venture into uncharted territory. 

If this is something you'd like to read more about, here's a free post discussing the topic in more depth: 

https://440industries.com/market-segmentation-in-the-fashion-industry/

At checkout, use discount code "WELCOME20" to get a 20% discount on your purchase. Happy learning!
Show More
Show Less